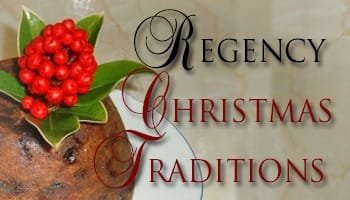 Regency wassail was usually far more alcoholic than this, and wine based. But this recipe has a lot of the same feel with fruit and spices. 
 We are more the fruit juice and spice punch type people, so I'm not sure we'll try this particular version, but I'd love to hear about it if any of you do! 
Make Your Your Own Wassail Punch
Read more about syllabub and other holiday foods here.
---
If you enjoyed this post you might also enjoy: