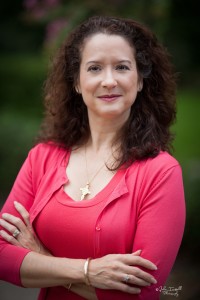 It has been such an eventful month I hardly know where to begin! So many fresh and new things happening!
A dear friend, who just happens to be a fantastic profession photographer (check out his work here) made me look really good in some new author photos. I love the new photos and I'm even more excited that they coordinate with my website, so I can finally have a picture that matches the home page on there! Yes, I'm such a girl, I know. LOL
Have you ever read the children's book, 'If You Give a Mouse a Cookie…' if not, you should! I love it.  And it is so true! If you give a gal a new photo, then she's got to have a place to hang it. So…
Yep, that led to a revamp on the website. There's more to come. I'll be adding a new 'Random Bits of Fascination' section and be updating the 'Regency Life' section to make that material easier to find. But do come and check out the redecorated Random Bits of Fascination and let me know what you think.
And if you give a gal a redecorated website, then she's got to have new material to post about, right? Of course she does, so…
She launches a new collection of short stories! Usually my stories tend to form in 100,000  word chunks then whittle down to the 80,000 range with editing. But sometimes you just want something that will go with a glass of milk and a cookie–or a spot of tea and a scone–so, I've been dabbling with some shorter pieces. Don't worry, I haven't given up novels, but these are a fun refreshing bit to recharge the batteries for the next big story.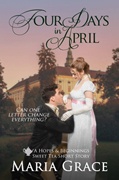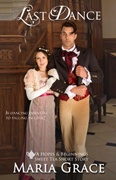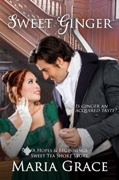 The collection is called 'A Spot of Sweet Tea', sweet story bites perfect with a cup of tea. The first three are already available on all major distributors. At .99, the are a guilt free little pleasure to brighten that bit of time waiting in line or for an appointment. I'm polishing up the fourth one for launch in the next week, then I'll put the bundle together for those who like to have a box of cookies ready for tea time. If things land jelly-side up, I'll have another set available for the holiday season.
And if you give a gal new stories to release, she has to have some place for readers to find them, right? So…

She launches a storefront!
I love the idea of being able to offer books directly AND to be able to easily create special offers and sales for my readers whom I love so much. You can find the store front on Gumroads. Click the link or go to this address:https://gumroad.com/mariagrace .
I have all my books and stories, including free ones there. You can get all available formats (kindle, epub and pdf) for one price. If you subscribe to my newsletter, I'll send you an offer code for a free copy of Sweet Ginger AND subscribers will get free offer codes for other goodies throughout the year. So excited to be able to finally find a way to give special thank yous to my readers!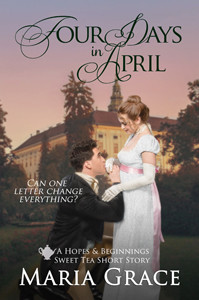 And if you give a gal a new storefront to launch, she has to do a giveaway, right?  Absolutely! So, I have a free copy of 'Four Days in April' available on Gumroads. Click the link or the book cover to head over there and get yours!
And now you know why if you give a gal a photo, she launches a new store!