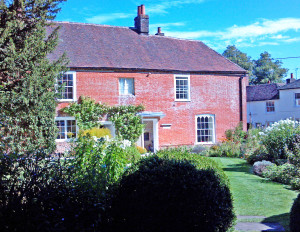 The Austen Variations authors, with the brilliant support of many other generous JAFF authors and members of the Jane Austen community, are raising funds for Jane Austen's House Museum in Chawton, UK.
The museum was Jane Austen's home in the last eight years of her life and where she did some of her finest writing. The ability to visit Chawton Cottage and walk through the rooms where she lived and wrote is an incredible privilege, and we're honored to have the opportunity to support Jane Austen's House Museum.
We'll tell you about all the rewards we're offering for your donation here, but the actual donation takes place at Just Giving, a fundraising site working directly with Jane Austen's House Museum. You give them money; we give you a reward!  
Read all the details HERE.

Related articles