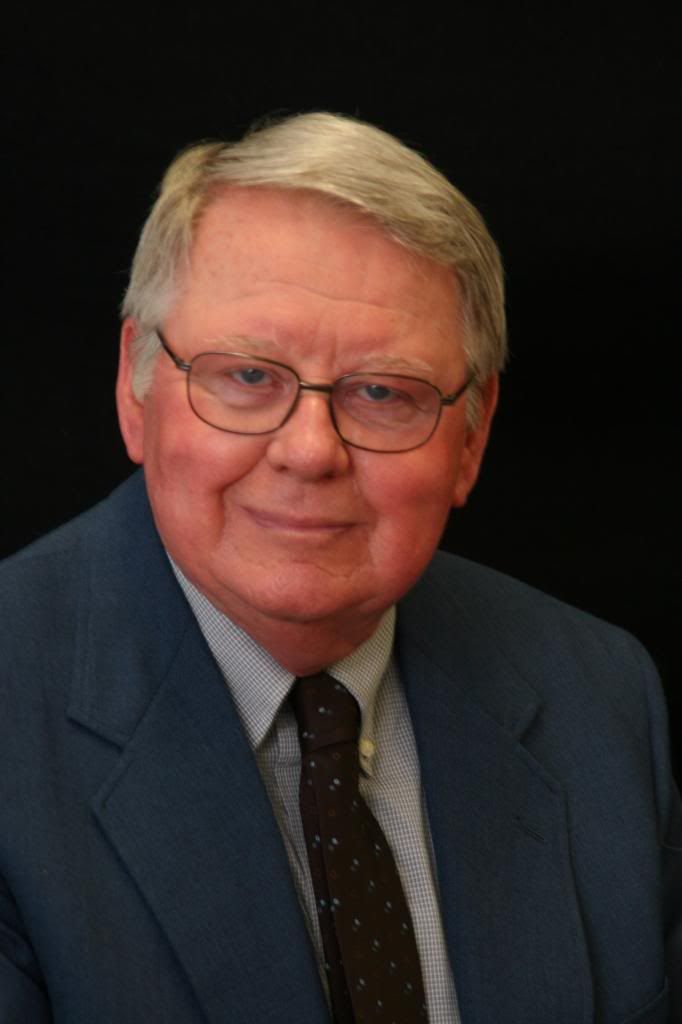 Join me in welcoming Jess Steven Hughes this morning.
Writing is such a challenging endeavor. What got you started on it and what keeps you going? What did you do with your earliest efforts? Did anyone read them? Do you still have them?
I had always wanted to write, but it wasn't until I was in my early 40's that I started. At the time, I was a police detective sergeant on the Long Beach Police Department in California (I am now retired). I was interested in writing short non-fiction articles on the history of the London Metropolitan Police Department and the police of Ancient Rome. I submitted several articles to various magazines (primarily those in law-enforcement) for publication, but they were all rejected. Instead, I published them in local police newsletters throughout Southern California. The response was very positive. However, I realized this was just the beginning.
I kept the articles on the police of Ancient Rome and have used some of the material when I wrote my historical, The Sign of the Eagle, which was subsequently published by Sunbury Press.
What made you choose to write in the genre/periods you write in?
I was not satisfied with writing non-fiction. Several factors lead to that realization. First, understand that my major in College was Public Administration, but my minor and academic first love was Ancient Mediterranean History─I have traveled extensively throughout the Mediterranean World. I received my Master in the above at the University of Southern California. I asked my Classical History Professor, Dr. David Hood, what were the requirements to teach Classical History? He answered in order to teach you had to have a Doctorate in Classical History, but you also had to be proficient (read and write) in six foreign languages. These included: French, German, Greek, Italian, Latin and Spanish. I had taken only Greek, Latin and Spanish. Since I was working full-time as a police detective sergeant, I decided that I should seriously consider writing historical fiction instead, which was my favorite genre.
However, this turned into a long and arduous process with several detours (I took several creative writing classes) along the way. It was during the last fifteen years, after my wife and I moved from California to Spokane Valley, Washington, that I really hunkered down and learned to write fiction well. I joined the Spokane Novelist Group which has been around for more than fifty years. The members have kept me honest and although their critique was constructive, it was also very tough, they did not pull any punches as to my errors. As a result, I re-drafted The Sign of the Eagle as least twelve times before they were satisfied with the results. Even then I received more than 200 rejections from agents and publishers before a small traditional publisher, Sunbury Press, accept it for publisher (they had over 1,000 submissions last year, mine was only one of 70 they accepted).
What do you enjoy the most in the writing process? What parts of it do you really dislike?
The writing allows me to express myself with greater openness which I might otherwise find difficult to express orally. I can write about the Classical Period with greater leeway than many other historical periods. This allows me to be more creative and imaginative to the events of the time. I say this because although much data and information has survived from the ancients, there is still more that we don't know. There are many gaps in the historical timeline. I use this to my advantage when writing my stories. For example, I am currently writing an historical, The Wolf of Britannia, which is about the British Celtic King, Caratacus, who fought the Romans when they invaded Britannia in 43 A.D. I wrote a letter to the now late Dr. Graham Webster at the University of Manchester for information on Caratacus. He was considered the foremost historian of Roman Britain, and I had read several of his books. He graciously replied in a very timely manner and said that since we really know so little about Caratacus that I could write almost anything I wanted and it may well be true. I have taken him at his word, but at the same time trying to create a very logical and plausible story.
What I really dislike are the numerous writers blocks that I encounter. I know that most of these are the result of trying to organize my story into a realistic and logical sequence of events and developing strong scenes and settings.
Historical fiction takes a lot of research. What is the most memorable or interesting thing you've learn along the way?
For me it is visiting the sites and walking through the areas or streets which I am able to use in my stories. The sense of being there is so important to me. For example when I visited Pompeii, I marveled at how well preserved the city was, being previously engulfed by the volcanic ash from Mt. Vesuvius. It was like being in a time warp. I could almost feel the spirits of the city. As a result many of the descriptions in my novel, although the settings are Rome and Milan, are actually based on Pompeii. Then again what we know about living conditions in Ancient Rome comes mainly from the remains of Pompeii.
On the other hand, if you cannot afford to visit the sites that you use as settings in your stories, then you should try to find the best books with the best descriptions available for your story. As an example for the novel, I am currently working on, The Wolf of  Britannia, I have used several editions of the Automobile Club of Britain to familiarize myself with the countryside. I was also fortunate enough to find an out of print copy of a book which describes the flora and fauna of Ancient Britain─this was a godsend.
What do you do to keep all your research information and plot ideas organized and accessible?
I keep my research and idea notes in several notebooks, pads and three-ringed binders which I have labeled. I find them more accessible than trying to add them online.
What's the best piece of writing advice you've ever gotten?
You must develop self-discipline and persistence. Be true to your writing and NEVER give up!
Tell us a little about your current project?
I am currently re-writing my second historical, The Wolf of Britannia (I explained above who he was). The story begins years before the Roman invasion of Britannia (43 A.D.) when he was a young man and follows him as he attempts to unite the Southern British tribes (there were 30 in Britannia), to defend the country against the Romans, and the subsequent capture of himself and family. In this story we see his daughter, Macha, the protagonist of The Sign of the Eagle, as a little girl from ages of 5 to 7.
What's up next for you?
Once I am finished with Wolf I will continue the work on another historical, which I am also writing, The Broken Lance. This is an epic novel set in the Roman Empire, primarily Britannia and Rome between 45 – 69 A.D. The story starts during the invasion of Britannia and ends with the culmination of the great civil war of 69 A.D. known as the Year of Four Emperors. We see this all through the eyes of Marcellus, as Spanish Centurion in the Roman Army. He is the retainer for the historical character, Titus Flavius Sabinus, brother of the future Emperor, Vespasian. It is a saga of love, hate, political intrigue and murder taking you to the inner-workings of the Imperial Palace and the mean streets of Rome.
I am currently reading chapters to the Spokane Novelist Group. So far I have read the first 30 and the members have nearly all said this is my best novel to date.
You can find Jess Steven Hughes online at: