Please join me in welcoming Diane Scott Lewis today. I'm excited to hear about her latest projects.
Writing is such a challenging endeavor. What got you started on it and what keeps you doing it?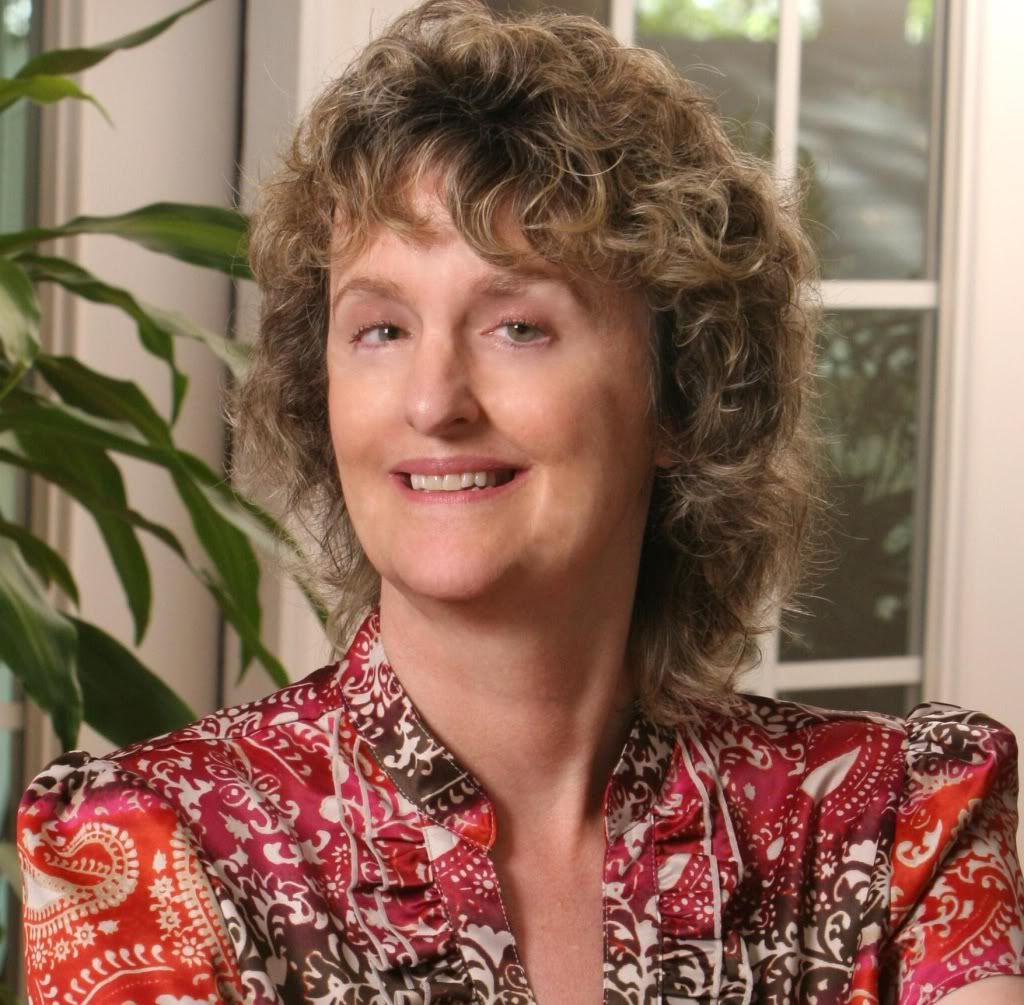 I've always enjoyed telling stories. I started writing as soon as I could string words together, and also drew pictures to go with them. What keeps me going is the love of research, and weaving characters into an era when living was harder without the modern conveniences we take for granted today. My eighteenth century heroine can't snatch up her cell phone if she's in danger, she must be more resourceful. Stories are always buzzing in my head, dying to be told.
What did you do with your earliest efforts? Did anyone read them? Did you still have them?
I have a few short stories, but I threw my old novels away. My best friend and I used to write together, and read each other's work. Much later, I joined the navy and was being stationed in Greece, and wanted to clear out my belongings so I pitched those old, hand-written novels. I now wish I'd kept everything.
What made you choose to write in the genres/time periods you write in?
In my earliest endeavors, I wrote a Western, and a novel set in ancient Rome. I have to admit that TV and movies influenced me at the time (I was in elementary school). Years later when I'd raised my children I decided to pick up the pen again. Everyone was writing about the Regency or Victorian era and I wanted to try something different, so I chose the earlier Georgian period. I found it more difficult (pre-internet) to find resources for the eighteenth century, so I spent a lot of time at the Library of Congress looking at primary sources. It was fascinating.
What do you enjoy most in the writing process? What parts of it do you really dislike?
I love creating new characters and finding that interesting tidbit of research I can work in to make the period come alive. The part I really dislike is marketing.
If you write in multiple genres how do you make the switch from one to the other? Do you find it a welcome change, crazy-making or a little of both?
I prefer to remain in the eighteenth century, but I just revisited a novel I started set in the 1950's in Virginia. I haven't found it crazy-making yet, since I'm barely into the story, but I know I'll miss my eighteenth century English era.
Historical fiction takes a lot of research. What is the most memorable or interesting thing you've learned along the way?
I've learned that sources differ on many subjects, and you often have to dig very deep to find out the truth. I asked a historian what they did when they found two totally opposite opinions. They said it happens, and you need to go with your gut feeling. After all, history is written in the opinion of the writer (everyone perceives events differently) and it can be very subjective vice objective.
What do you to keep all your research information and plot ideas organized and accessible?
I used to scribble in notebooks and keep them in files and shoved on shelves. Now much of my notes are on the computer. I have many favorites on-line, and on-line folders for research. Organized? My note books are scattered all over my office. I do need to get those organized!
What's the best piece of writing advice you've ever gotten?
Best-selling author David Baldacci (and a few others) said to write what you love and not for the market. Of course, I'm still waiting for that high-powered agent to love what I write!
Tell us a little about your current project.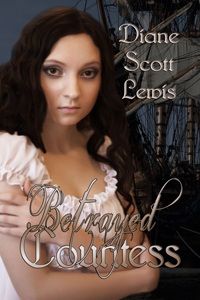 I just received my rights back for my debut novel. This historical adventure with romantic elements is republished under the title Betrayed Countess, and is much cheaper to buy on Amazon. Set in England during the French Revolution, the Historical Novel Society called it "Simply brilliant." It's listed as Romance, but there is no formula and it's full of historical details and earthy characters.
 What's up next for you?
I'm polishing two novels set in Cornwall in the late eighteenth century. One is a murder mystery and the other has mystery, a little romance, and borders on fantasy. I'm also, as I said, revitalizing my mystery set during the Oyster Wars in 1956 Virginia.
You can find Diane on line on her website and facebook.