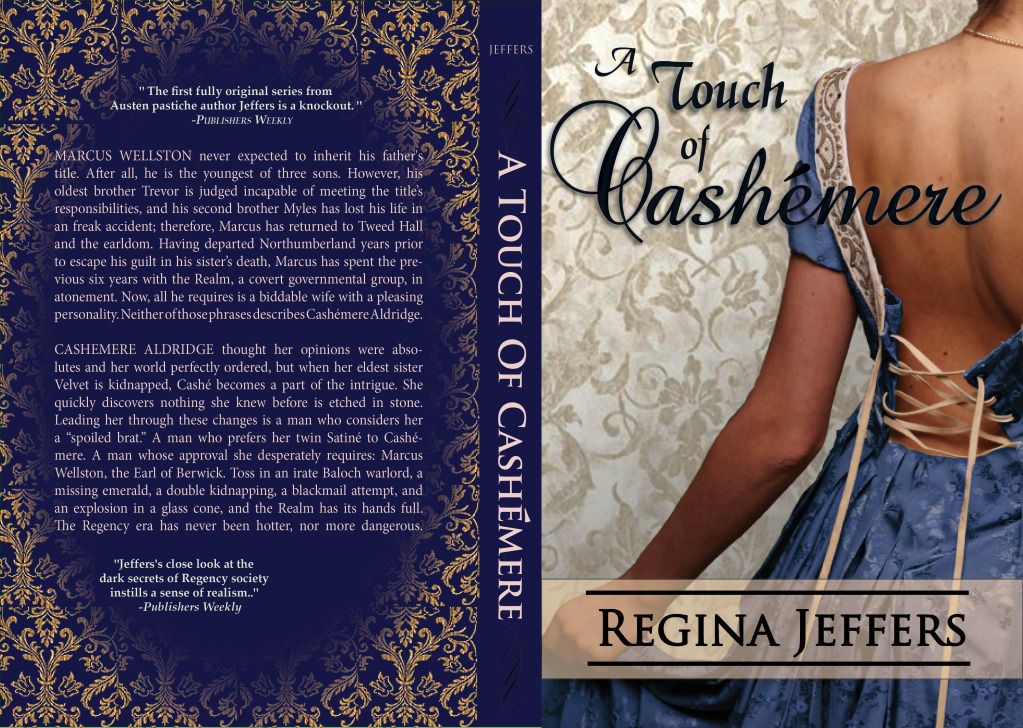 You've seen and admired her work, now get to know cover designer and graphic artist, Rebecca Young.
When did you first start designing? What were your earliest projects? What did you do with your earliest efforts? Did anyone read them? Did you still have them?
I have always been into art. In middle school I spent most of my freetime helping in the art room and took whatever art summer camps I could. I started working with graphic design at a camp in 6th grade but didn't get really into it until my freshman year of college. My first project was a book I published on Lulu during high school of one of my best friends poems and stories. It was a christmas present and only was shown to our friends, but it made me realize that it was possible to design real books. After that I started working with the director at The Young Shakespeare Players(the theatre I am involved in) with getting his first book published. I mainly did formatting on that but it was how I learned about all the different ways to self-publish. I truly started my business this spring after many pushes from my wonderful mother(I should really learn to listen to her the first time she says things!) and started off working with some of the Austen Authors.
What mediums do you most like to design in? What makes them your favorites.
I am torn. I love the feel of working with drawing and oil pastels and could never give that up. There is something about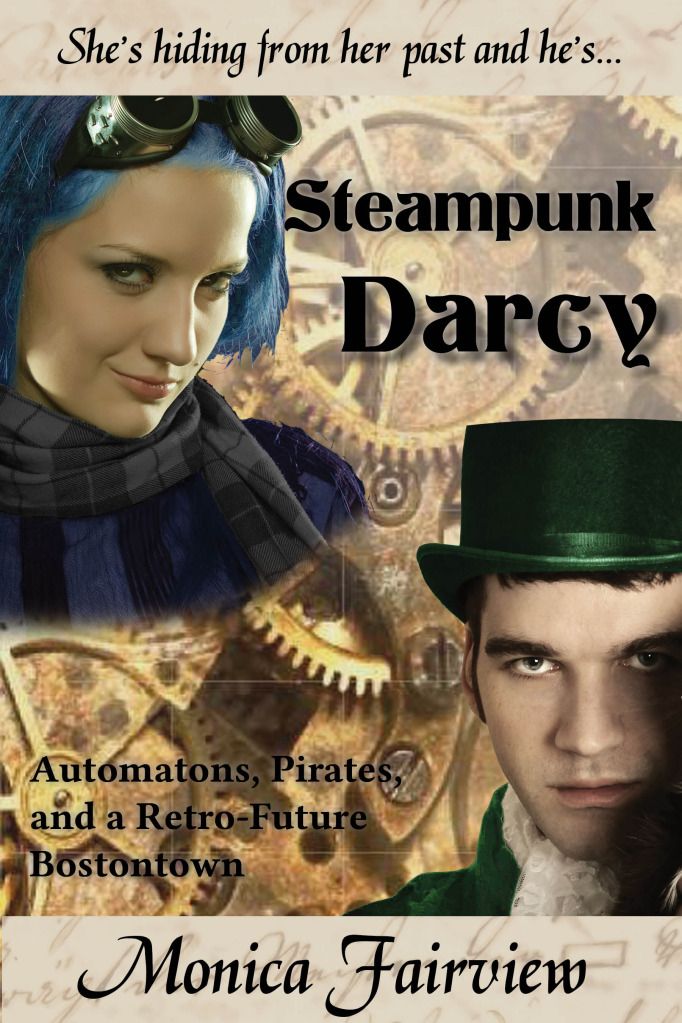 the connection to the paper which lets you get lost in the piece. However, I am getting more and more interested in graphic design. I love seeing the pieces come to life and that I get to try things over and over and make changes until it sparks. I also love scrapbooking, which while it is different, still feels like a kind of design. That is just a hobby though.
What do you enjoy most in the design process? What parts of it do you really dislike?
I enjoy seeing a idea in my head come to life on the page and the process of fitting all the pieces together. I also like finding the idea because it often involves me driving/biking/walking around for hours which is very calming. The part I really don't like is dealing with the technical problems. It is so frustrating when you have the perfect picture but for some stupid reason there is something not working and you have to either figure it out of give up.
Do you use stock art or do you create your own? What process do you use to get 'just the right' look?
I use whatever I feel will work best for the book. So far this has meant using stock images but I do have a background both in photography and various 2d arts and would always be happy to integrate that into a cover.
How do you get your ideas? Where do you look for ideas? Do you read the books you do covers for?  Do you work with the author?  What does that process look like?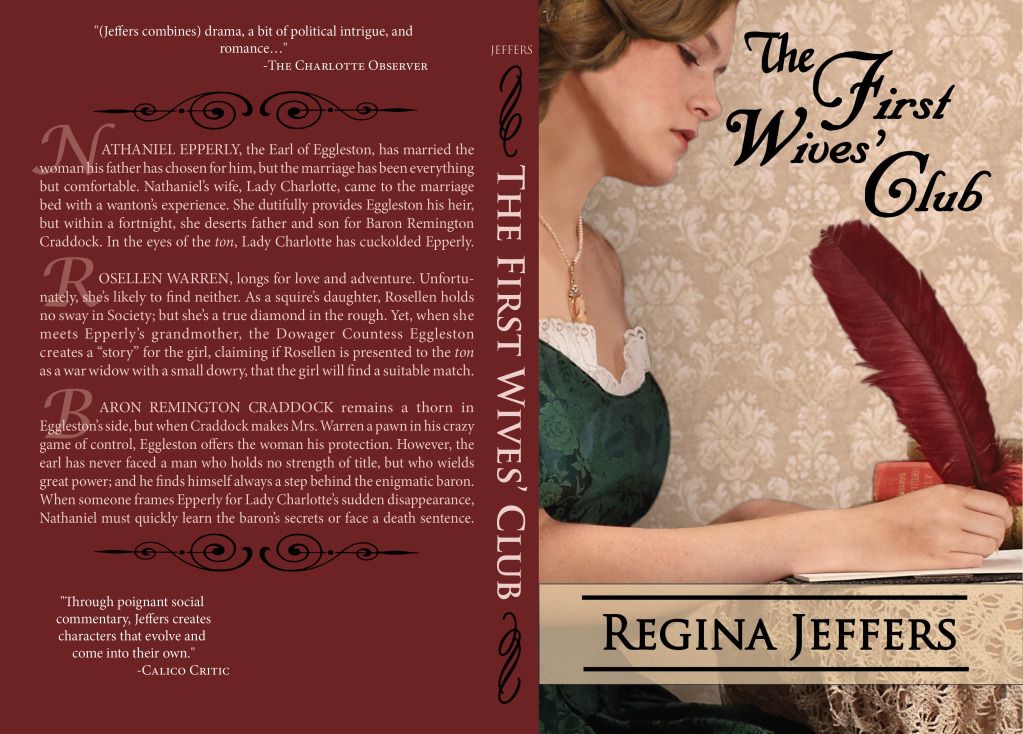 My process looks like me sitting at the computer, glaring, clicking, going and baking something, glaring some more, petting a cat, glaring some more, then suddenly starting to work at the computer and not stopping till I am done. When I am asked to make a cover the first thing I do is ask the author for guidance. I am firmly of the belief that the author should be an integral part of the design process. My job is to take their book, their baby, and squash it all down into one image. Even though I always prefer to read the book as well, the author is the expert. So I see if they have ideas. After that I spend a lot of time starting at walls, searching through images, walking through bookstores, and glaring at computer screens. Most of the time I get my ideas while I am reading the book or driving in the car. I put together a couple of ideas in very rough form and send them to the author. After that we just go back and forth with me adding/changing stuff and the author  telling me what they like/don't like. Eventually it all clicks into place.
What has been your favorite project so far?
I have different reasons to love all my projects but I have to say that I have a special place in my heart for Regina Jeffers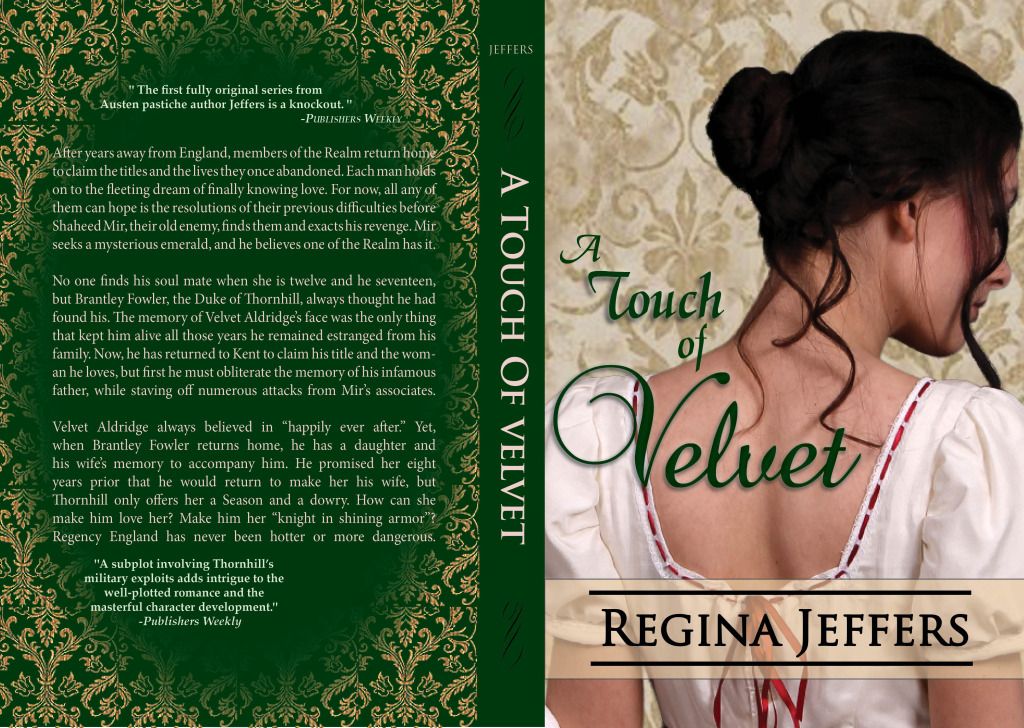 Realm series. This was one of my first projects and it has been so much fun. First off working with Regina is wonderful, but it also has been a great experience working with a series. I love that I get to keep coming back to it and work within the branding we came up with. Each time a new book of the series comes out they look even better together on the shelf.
What's up next for you?
I am currently working on books for a f
ew authors including Regina Jeffers and Marilyn Brant and am working on building my business to include more genres and items(business cards, bookmarks, etc.) Later this fall I am also planning on going to the Boston Book Festival with a friend, which should be great fun. I don't really have plans beyond that because this book cover thing has gone so much farther than I could have ever believed!
You can contact  Rebecca Young at keahirada@gmail.com  or find her at www.keahirada.com
Related articles