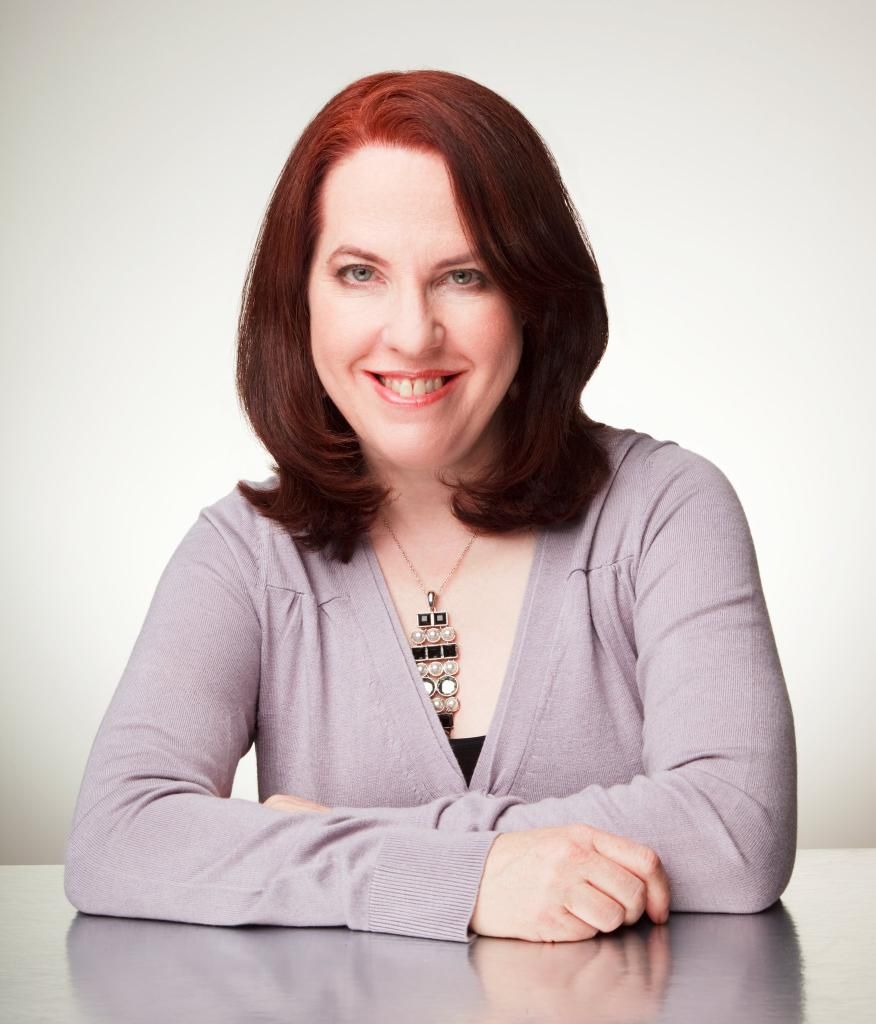 Today I am welcoming author Nancy Bilyeau to my Sunday guest spot.  I hope you enjoy getting to know her as much as I have.  Nancy is a native Midwesterner,  now living in New York City with her husband and two kids. Currently she is the executive editor of DuJour magazine.
When did you first start writing?
I remember feeling good about writing when I was eight years old. My husband says I am one of the lucky people who figured out what they want to do early and stuck with it. For the majority of my life, though, I've written and edited nonfiction. I worked on high school and college newspapers; I worked for newspapers briefly after graduating; and then I worked in the magazine business for years. It took me five years to write my first novel, The Crown, because I was working full time.
What did you do with your earliest efforts? Did anyone read them? Did  you still have them?
I wrote some poems and short stories in high school–no one read them except my creative-writing teacher, Mrs. Erickson, who was always very nice, and the classmates sitting in the room who had no choice but to listen. Wow, I don't have them anymore. I honestly did not write fiction again until about eight years ago. The Crown is my first novel, but I did write a couple of short stories in an online fiction workshop. They were pretty bad. They were also modern era–I would love to try a short story set in the past. I've been thinking about that a lot lately.
What made you choose to write in the genres/time periods you write in?
I've been obsessed with English history since I was a teenager, and the 16th century was my favorite. I've read every biography I could get my hands on. So when I decided to try fiction, I wanted to set it in the 1530s because to me that was a time of incredible events. I wanted to work with the inherent drama of England in the midst of the
Dissolution of the Monasteries
.
What do you enjoy most in the writing process? What parts of it do you really dislike?
I love creating characters and getting ideas about plots–that moment when a new twist or revelation jumps into my mind, it's so exciting. And I guess I dislike it when the story in my head bears little resemblance to the words on my computer screen. It takes a lot of revision to get those two things closer.
If you write in multiple genres how do you make the switch from one to the other? Do you find it a welcome change, crazy-making or a little of both?
I jump back and forth between fiction and magazine-length nonfiction all the time. It doesn't make me crazy. Or maybe I am already crazy and haven't realized it.
Historical fiction takes a lot of research. What is the most memorable or interesting thing you've learned along the way?
Everything is interesting to me. But that can be a problem for a historical novelist–you have to know what to leave out. You can't overwhelm the reader with details. My editors help me a lot in this, suggesting that I condense or even remove passages that might slow the story down. Sometimes I rebel–No, no, they're wrong! This is essential! But eventually I realize, a bit sheepishly, They are right.
How do you get your ideas? Where do you look for ideas?
Ideas come when I am not staring at the computer. These are the places I find I get fresh ideas: in the shower; in bed, sleeping (dreams!); walking long distances, preferably through snow; at the Cloisters Museum and Gardens in New York, my favorite place in the city.
Tell us a little about your current project.

The Chalice is the sequel to The Crown, with the same protagonist and many of the major characters. Joanna Stafford gets caught up in a very frightening conspiracy. In case you haven't realized it yet, I love conspiracies!
What's up next for you?
Preparing The Chalice for publication next spring. I am going to get
the copy editor's notes any day now.
My author website:
www.nancybilyeau.com
On twitter I am @tudorscribe
Here is a link to amazon and my paperback:
Related Articles